http://davidbjelland.com/irritable-bowel-syndrome Looking to upgrade your windows or doors? We will help you find the perfect style to complement your home's design as well as your budget. As a Pella certified installer you can be assured that the job will be done right, often in as little as a day. We offer the following: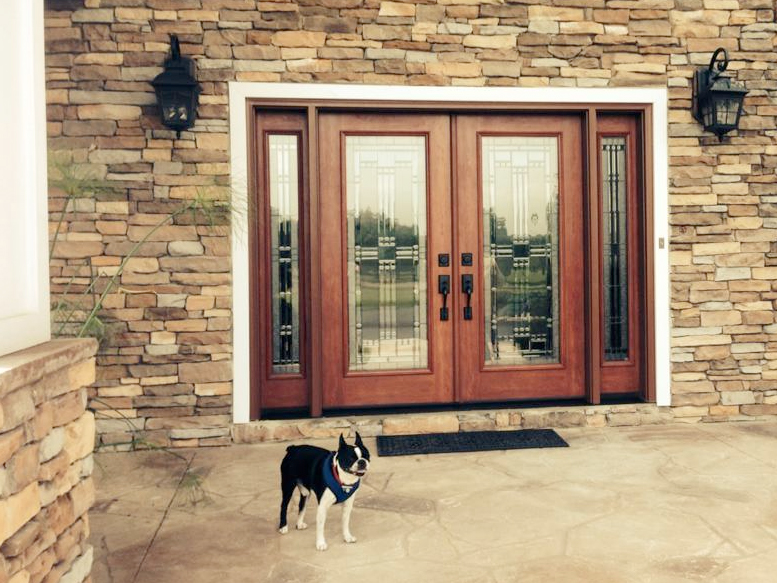 We offer a selection of windows & doors from top brands including: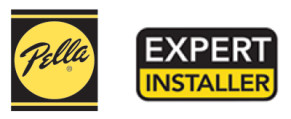 As a Pella Expert Installers, we are re-certified annually to install Pella products. Pella has been providing homeowners with beautiful, innovative and energy-efficient windows and doors since 1925. Learn More 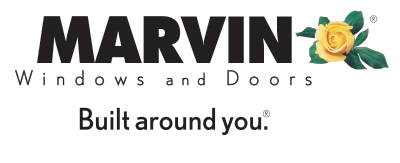 All Marvin Window and Doors are made to order. An unparalleled value, Marvin offers craftsman-quality construction, energy-efficient technology and an extensive selection style options. Learn More 
Have a question?
Not sure which option is best for you? Have problems with existing windows, stucco or siding? We are happy to discuss your future projects and answer any questions. Contact us at your convenience.
Call Us: 1-610-674-6933